Transform Your Home With Kitchen and Bathroom Cabinets ​ near
South Milwaukee
Premium Kitchen Cabinet Services
We have Additional Locations in Wisconsin:
Explore Our Recent Kitchen Cabinets Projects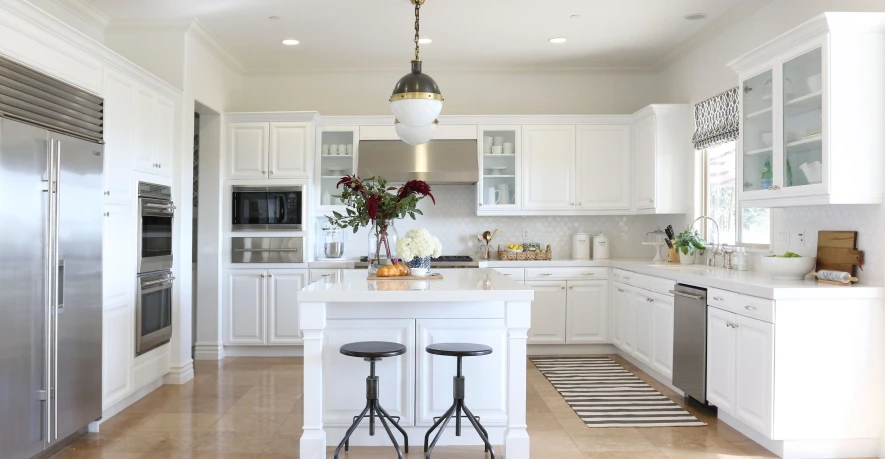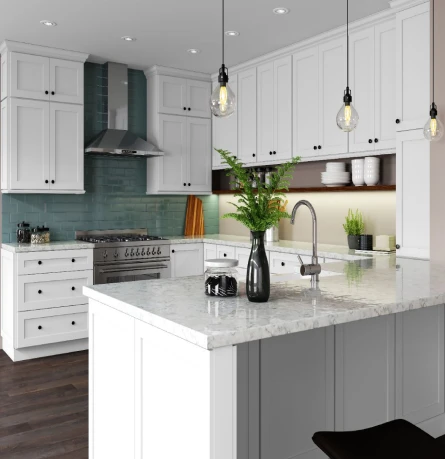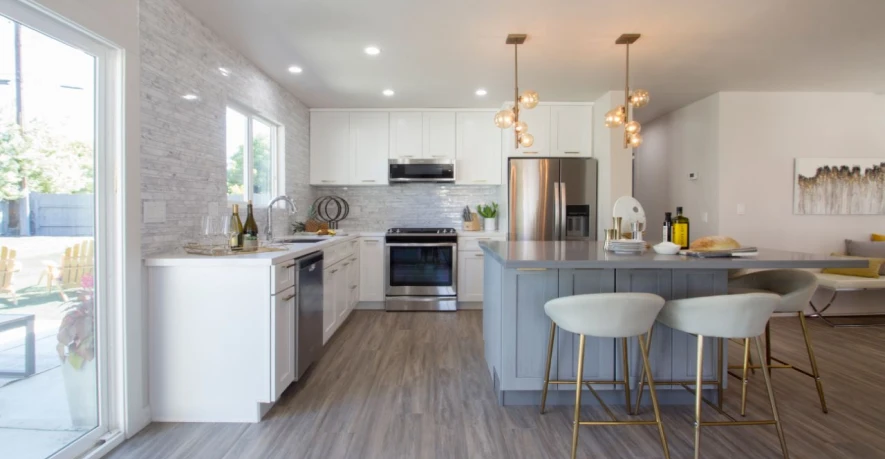 Transform Your Home With Kitchen and Bathroom Cabinets ​near South Milwaukee.
Our kitchen cabinet store in South Milwaukee has the best range of cabinets, providing various benefits you won't find anywhere else. Made from the highest quality wood to ensure durability and longevity, our cabinets also come with extensive storage options to accommodate your busy kitchen. With a premium finish that is stain and dust proof, our kitchen cabinets do not require constant cleaning. So, drop by our store near South Milwaukee, OH,.
Our Unique Kitchen Cabinet Styles Will Add Elegance
We offer various kitchen cabinet styles that will fit right in with your kitchen aesthetic. Our cabinet styles are perfect whether you have a traditional, modern, transitional, or contemporary style. The shaker-style cabinets are perfect for a minimalist, clean, sleek kitchen look.
The recessed panel style is perfect if you want a blend of traditional & contemporary kitchen styles. The flat-panel kitchen cabinets in South Milwaukee are ideal for a simple, streamlined look. You go for raised panel cabinets as well if you want a traditional, vintage look. The wood carvings create a uniquely rich appearance that no other style provides.
Breathe Life Into Your Kitchen With Our Kitchen Cabinet Color
We provide a wide range of kitchen cabinet colors in South Milwaukee, OH, that will breathe life into any dull and drab kitchen. Our wide range of colors is perfect to pull off a bold or neutral look. You can also create an all-white look. Our colors include red, brown, black, grey, and more. 
We Have Cabinets That Are Custom, Pre-Assembled, And RTA For Your Ease
We have custom cabinets near South Milwaukee, WI, perfect if you want to design them according to your storage needs. We also provide pre-assembled and RTA cabinets for your ease. With our pre-assembled cabinets, we will assemble the cabinets, and they will just need to be mounted, while our RTA cabinets will need to be assembled by you and mounted as well.
Create A Serene Space With Our Bathroom Cabinets
If you want to create a serene space in your bathroom to start your day on a good note, your bathroom needs to be uncluttered. Our cabinets and bathroom vanity in South Milwaukee are perfect for such a remarkable space. Being spacious, they will provide a space you can move freely in. This will ensure you are peaceful before going off for your day.
Refurbish Your Space With Kitchen And Bathroom Cabinet Refacing
If a full-on renovation is too much for you, you can also give your kitchen and bathroom a lift with cabinet refacing. Our kitchen and bathroom cabinets in South Milwaukee come in a wide range of colors and styles for you to pick from. So, browse our collection on Badger Cabinets website and call us for a free quote today.
We Serve In Your Area
Badger Cabinets is a great bathroom and kitchen designer in South Milwaukee that will transform your space into a beautiful, functional one. Our cabinets provide durability, longevity, and sturdy wood construction, so you won't have to worry about quality. So, if you live in and around South Milwaukee, head to our store in your neighborhood, Oak Creek to get your desired cabinets.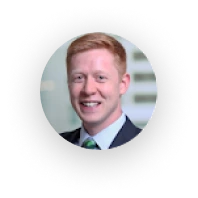 Michael Lauber
Badger was great to work with on a quick turnaround project at our rental property. They were responsive, fairly priced and stuck to their promised timeline for measurements and install. Great overall experience.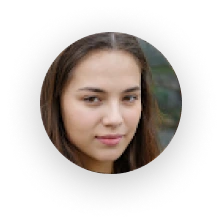 Dominique Larson
It is a complete solution spot for your finishing work. Authorized dealer of kitchen countertops. They provide a full kitchen, vanities, and niches. They have excellent craftsmanship and deliver as per design and requirements and on time. Their rates are very market competitive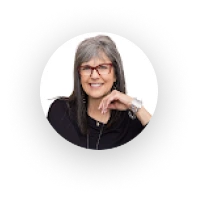 Lori Mendelsohn
Very pleased with the results and an easy process along the entire way. Well priced, quality service and Victor is a gem.. Thank you for the wonderful job you all did. Very grateful. You won't find a better deal-I shopped around. Stop here and safe yourself some time and trouble.

Sudi Pramod
My experience with Badger Cabinet was amazing! They didn't try to nickel and dime me for everything and their service was phenomenal!! They got the cabinets in . . .