Premium Quality Cabinets to Elevate Your Kitchen in
Cudahy, Wisconsin
Premium Kitchen Cabinet Services
We have Additional Locations in Wisconsin:
Explore Our Recent Kitchen Cabinets Projects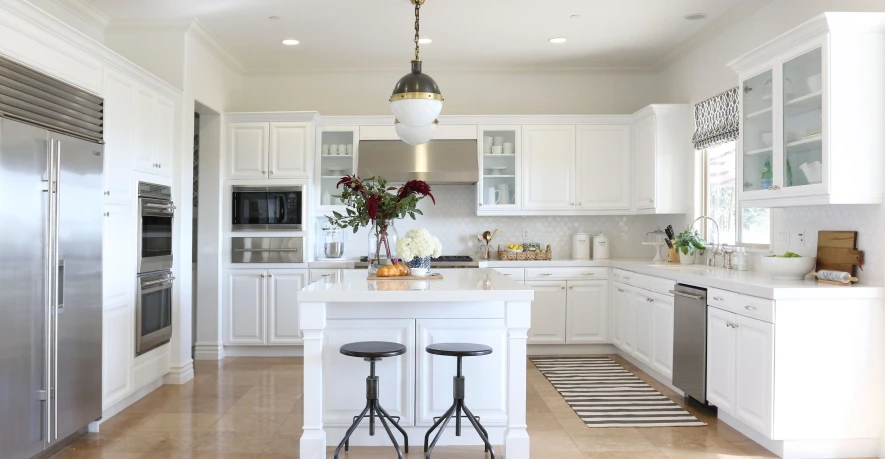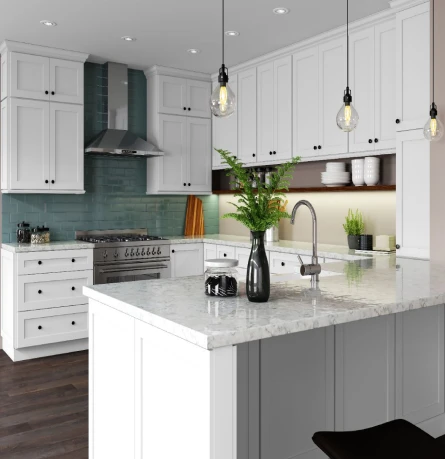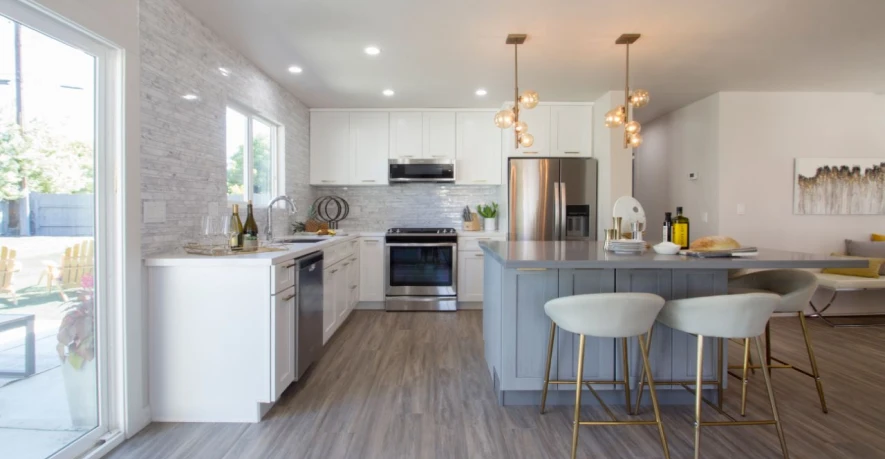 Cudahy is a city in the U.S. state of Wisconsin. It is in Milwaukee County. At the 2020 census, 18,204 people were living there. People in this city like well-made cabinets. Cudahy has a lot of cabinet companies, so residents have a lot of choices when it comes to finding the right cabinet for them.
You feel at home in your kitchen when you have new and different cabinets. The designers here at our Kitchen Cabinet Store and engineers have made custom kitchen cabinets in Cudahy, WI – that are normal in size, color, and style. We have a full line of cabinets in different shapes and sizes for people in Cudahy, Wi.
Create A Unique Space With Our Kitchen Cabinet Style
You will find a wide range of kitchen cabinet styles at our store in Cudahy, WI. Easily create any look, whether modern, traditional, or contemporary style. We have shaker-style, flat-panel, recessed panels, and corner and wall cabinets. 
For example, our shaker-style kitchen cabinets are perfect for both traditional and modern homes because of their sleek, clean lines. Meanwhile, the flat panel will look great in a modern or contemporary home because of its smooth, minimalistic appearance.
Transform Your Kitchen Into A Stylish Space With Our Vibrant Cabinet Colors
Our range of kitchen cabinet colors in Cudahy, WI, is made for homeowners who want functionality and personal style. You can create any look with our wide range of bold reds, oranges, blues, neutral greys and whites, and moody blacks.
As a kitchen cabinet store, we are proud to have a big color collection, so whether you want a modern, traditional, or contemporary home, we have a color that will fit you.
Choose Between Custom, Pre-assembled, Or RTA Cabinets For Ease Of Access
If you are tired of having too big or too small cabinets for your kitchen, our custom cabinets in Cudahy, WI, are the perfect addition, as you can customize them according to your dimensions. 
You can opt for our pre-assembled cabinets if you don't want to waste time assembling them. They are perfect for homeowners that want a hassle-free experience. 
Meanwhile, our RTA cabinets are completely assembled and just need to be installed. You can either do that yourself, or we can install them for you as well.
Create A Serene Bathroom With Our Vanity Cabinets
We have the perfect solution if you are tired of cluttered bathroom space. You can buy our bathroom cabinets in Cudahy, WI, so you will have space to store all your items. This will make your mornings less stressful, and you can get on with your day without worrying.
Cabinet Refacing For People On A Budget
If buying completely new cabinets seems expensive, you can hire us as kitchen designers in Cudahy for cabinet refacing. In cabinet refacing, you just have to replace the door and drawer fronts and add a new veneer to make your space look just as new. 
Assurance of customer satisfaction:
You can count on the quality of Badger Cabinets. We have the most extensive collection of kitchen cabinets in Cudahy WI and we promise every you'll be more than just satisfied with our products & services alike. The team at Badger Cabinets works hard to provide the best products and customer service that customers expect from a top brand. Our warranty will cover any problems as long as the contract is still in place. So, visit Badger Cabinets in Oak Creek, WI, close to your home in Cudahy, and allow us to revive your kitchen cabinets for good.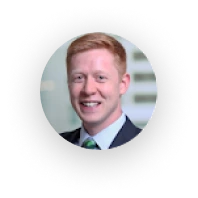 Michael Lauber
Badger was great to work with on a quick turnaround project at our rental property. They were responsive, fairly priced and stuck to their promised timeline for measurements and install. Great overall experience.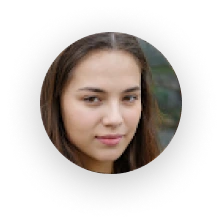 Dominique Larson
It is a complete solution spot for your finishing work. Authorized dealer of kitchen countertops. They provide a full kitchen, vanities, and niches. They have excellent craftsmanship and deliver as per design and requirements and on time. Their rates are very market competitive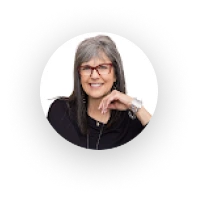 Lori Mendelsohn
Very pleased with the results and an easy process along the entire way. Well priced, quality service and Victor is a gem.. Thank you for the wonderful job you all did. Very grateful. You won't find a better deal-I shopped around. Stop here and safe yourself some time and trouble.

Sudi Pramod
My experience with Badger Cabinet was amazing! They didn't try to nickel and dime me for everything and their service was phenomenal!! They got the cabinets in . . .