Reputed Kitchen Cabinet Store near
Saint Francis, Wi
Premium Kitchen Cabinet Services
We have Additional Locations in Wisconsin:
Explore Our Recent Kitchen Cabinets Projects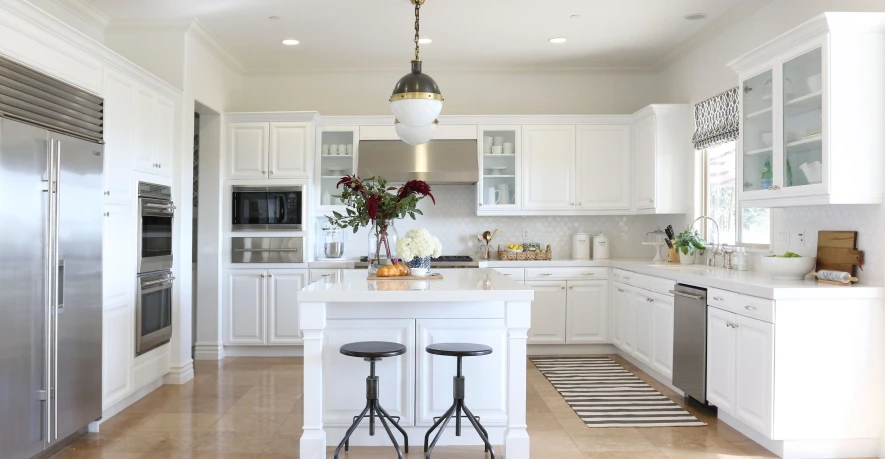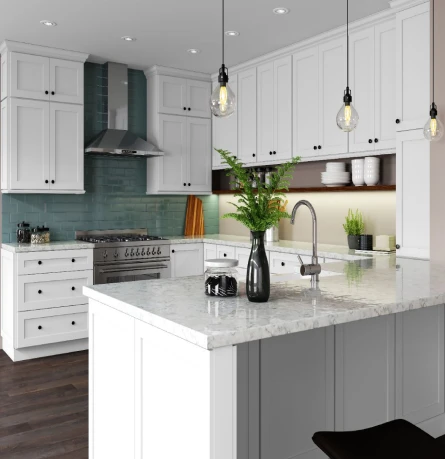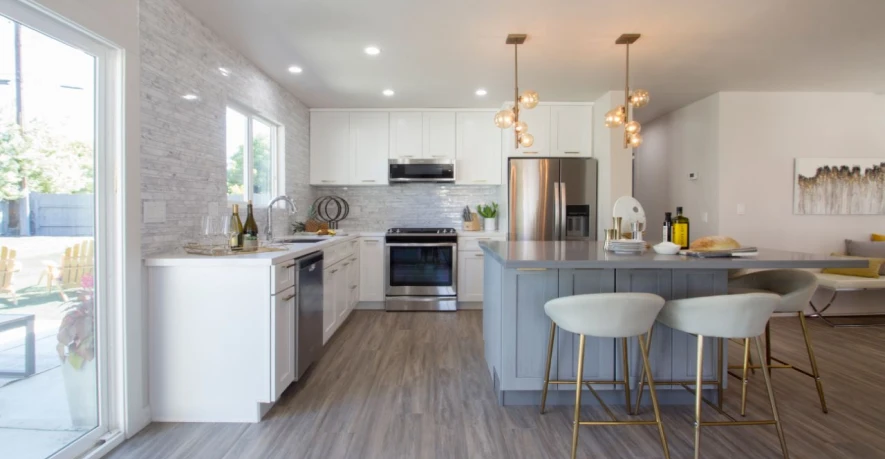 High-quality cabinets are popular in St. Francis. This is due to the city's abundance of cabinet manufacturers who are experts in their field. These cabinet manufacturers are capable of producing cabinets that are both attractive and useful. This is why this city's residents frequently purchase cabinets from these cabinetmakers.
Badger Cabinet, a cabinet store in Saint Francis, WI, works hard to deliver the most excellent cabinets to satisfy your lifestyle requirements. Stop by our store to see what's new in our collection of kitchen cabinets in Saint Francis, Wi.
The design ideas at our Kitchen Cabinet Store include everything you need to create the perfect kitchen, including hardware and storage. In addition, we build a kitchen design that incorporates your early ideas through our stunning collection of Kitchen Cabinets in Saint Francis, WI. Maintaining our premium standards, we vow to deliver the outstanding cabinets and cabinetry services in the entire Wisconsin.
The Remarkable Kitchen Cabinet Styles For a Functional And Beautiful Space
As a kitchen cabinet store near St. Francis, WI, we pride ourselves on providing our customers with the best style on the market. Whether you have a modern, traditional, contemporary, or transitional home, we have a cabinet style that will match your home.
Our kitchen cabinet styles include shaker-style, flat panel, recessed panel, raised panel, wall, and corner cabinets. Each style has its own benefits and fits each home style. For example, our shaker style will look great in a traditional or modern home, while our flat panel will look good in a modern or contemporary home.
Our Kitchen Cabinet Colors Allow You To Explore Your Creative Side
Our kitchen cabinet colors are perfect if you want a kitchen that lets you explore your creative side. You can pick between bright reds, woody browns, neutral greys, airy whites, moody blacks, and more to create a look that showcases your personal style.
For example, as kitchen designers in Saint Francis, we recommend adding two cabinet colors to create a two-tone look.
Pick Custom, Pre-assembled, or RTA Cabinets For A Hassle-free Experience
You can opt for our custom cabinets in St. Francis, WI if you want storage space that fits your needs. You can easily give us the dimensions you want, and we will create a cabinet that won't be too big or too small for you. 
Meanwhile, our pre-assembled and RTA cabinets are made for homeowners that want assembled cabinets delivered right to their doors, and they will just need to install them. You can also hire us to install them so you have a completely hassle-free experience.
Have Stress-free Mornings With Our Bathroom Cabinets
Do you wake up and have to comb through your messy bathroom to find things that make you late? Our bathroom vanity in St. Francis, WI, will make mornings easier. You can store your daily items in the cabinet to easily find them in the mornings. Our wide range of colors and styles will give you the perfect options.
Cabinet Refacing For Your Kitchen And Bathroom On A Budget
As St. Francis kitchen cabinet sellers, we also provide cabinet refacing services for homeowners that find buying new cabinets too expensive. In cabinet refacing, you must only replace the door and drawer fronts and change the veneer completely. This will give your old cabinets a new look.
Longevity and dependability:
Badger Cabinets has a unique variety of gorgeous cabinets and Bathroom Vanity Saint Francis WI. Because our cabinets use real hardware, you can be confident in their durability and usefulness. We also create kitchens with cabinets, doors, drawers, pullouts, and creative storage solutions. Visit our Kitchen Cabinet Store in Saint Francis, WI location or browse our online catalog.
Quality and functionality:
We have what you need. Yes, we are never compromise on our words, standards, and craft. If you are remodeling your space, our cabinet experts can assist you in selecting an inspiring cabinetry design with a high-quality layout for your new space without sacrificing utility. Visit our Kitchen Cabinets store near Saint Francis WI. Give us a call right now to set up a free consultation.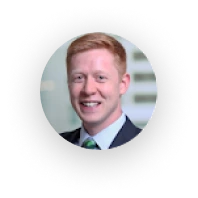 Michael Lauber
Badger was great to work with on a quick turnaround project at our rental property. They were responsive, fairly priced and stuck to their promised timeline for measurements and install. Great overall experience.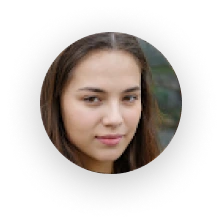 Dominique Larson
It is a complete solution spot for your finishing work. Authorized dealer of kitchen countertops. They provide a full kitchen, vanities, and niches. They have excellent craftsmanship and deliver as per design and requirements and on time. Their rates are very market competitive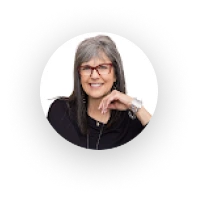 Lori Mendelsohn
Very pleased with the results and an easy process along the entire way. Well priced, quality service and Victor is a gem.. Thank you for the wonderful job you all did. Very grateful. You won't find a better deal-I shopped around. Stop here and safe yourself some time and trouble.

Sudi Pramod
My experience with Badger Cabinet was amazing! They didn't try to nickel and dime me for everything and their service was phenomenal!! They got the cabinets in . . .