Buy high quality and stunning Cabinet near
West Allis, Wi
Premium Kitchen Cabinet Services
We have Additional Locations in Wisconsin:
Explore Our Recent Kitchen Cabinets Projects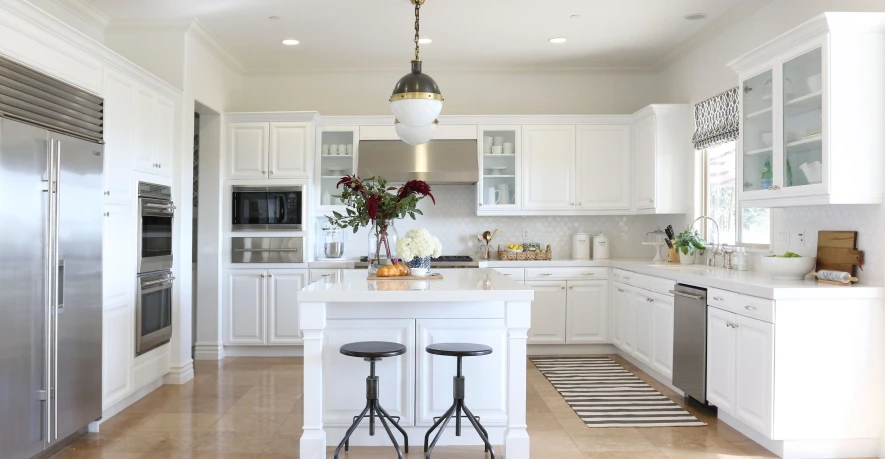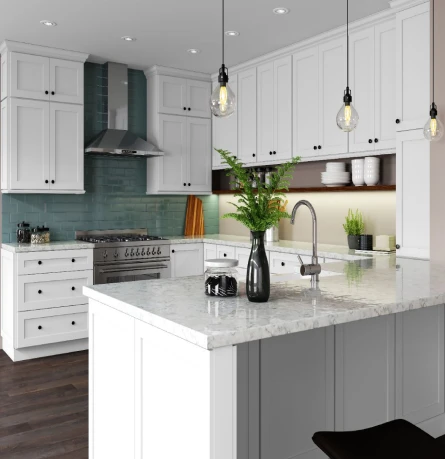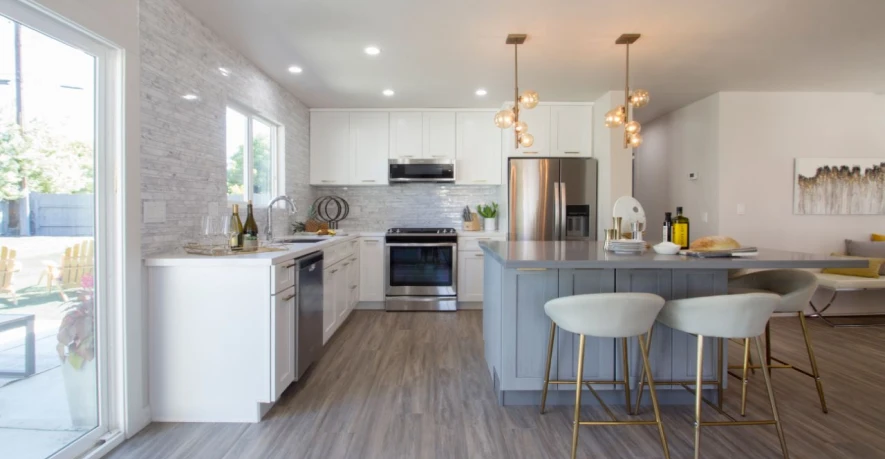 West Allis is a city in the U.S. state of Wisconsin. It is in Milwaukee County. It is a suburb of Milwaukee and is part of the greater Milwaukee area. At the 2020 census, 60,325 people were living there. People in this city like kitchen cabinets and other home appliances that are made well. This is because the city has a skilled labor force and a lot of companies that make these things.
Want the best and most reliable cabinets near West Allis, Wisconsin? Our team of experts has worked with cabinets for years and can help you find the right ones for your needs. We have cabinets in many different styles, sizes, and colors to match the look of any home. Also, our kitchen cabinets are made of high-quality materials that last a long time. Call us right away to schedule a meeting!
What makes us unique is our expertise
We at Badger Cabinets know that good cabinetry is important in making a perfect home. So, we ensure that West Allis, Wi, has the best cabinets. Our team of experts is dedicated to making sure you get cabinets that are reliable and that you will love. We take the time to ensure each cabinet is precisely what you want. We also offer different ways to customize your cabinets, giving you a unique shopping experience. Contact us immediately to set up a meeting so we can help you make the perfect kitchen for your home.
Our Collection of Cabinet
Our collection of cabinet brands has a wide range of styles and materials to meet any need. From CCC Cabinets to Forevermark Cabinets, we have everything you need to make a great kitchen or bathroom. Also, our trained staff is here to help you find the best cabinet for your home. See us today to find out how Badger Cabinets can make your home look like a piece of art.
We have many different CCC Cabinets that will work for you. The best materials are used to make our CCC Cabinets, and we guarantee them for life. Whether you need a new kitchen cabinet or want to update your one, we have the right option. We also have wardrobes in many different colors and styles so that you can find the right one for your home.
We have a wide range of cabinet styles, from classic to modern. Our Fabuwood Cabinets are built to last and are made with suitable materials. Our team of experts is ready to help you choose the best cabinet for your needs. We also give you a lot of ways to change things, so you can make precisely the kind of cabinet you want.
We have many different styles, colors, and materials for cabinets. We also have a lot of cabinets that don't have frames. These are great for places with a small amount of counter space. We're sure you'll be able to find a cabinet that fits your needs.
If you live near West Allis, Wisconsin, and want to buy suitable cabinets, you should go to J&K Cabinetry. We have many different J&K Cabinetry. Whether you need new cabinet doors or want to update the ones you already have, we have the right choice for you. Plus, our prices are unbeatable. Call us right away to schedule a meeting!
Designs that work and styles that look good
We have a lot of different materials and colors, so you can find something that looks good in your home. Our team has also worked in construction for a long time, so we can give you accurate estimates and do the best work possible. Visit or Give us a call right now to set up a meeting!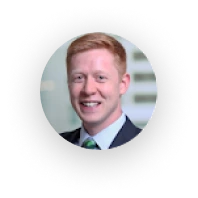 Michael Lauber
Badger was great to work with on a quick turnaround project at our rental property. They were responsive, fairly priced and stuck to their promised timeline for measurements and install. Great overall experience.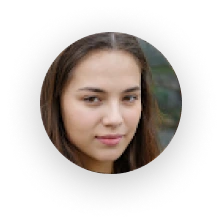 Dominique Larson
It is a complete solution spot for your finishing work. Authorized dealer of kitchen countertops. They provide a full kitchen, vanities, and niches. They have excellent craftsmanship and deliver as per design and requirements and on time. Their rates are very market competitive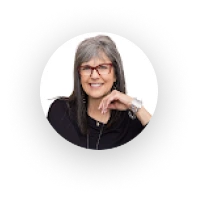 Lori Mendelsohn
Very pleased with the results and an easy process along the entire way. Well priced, quality service and Victor is a gem.. Thank you for the wonderful job you all did. Very grateful. You won't find a better deal-I shopped around. Stop here and safe yourself some time and trouble.

Sudi Pramod
My experience with Badger Cabinet was amazing! They didn't try to nickel and dime me for everything and their service was phenomenal!! They got the cabinets in . . .