High quality and affordable cabinets in
Menomonee Falls
Premium Kitchen Cabinet Services
We have Additional Locations in Wisconsin:
Explore Our Recent Kitchen Cabinets Projects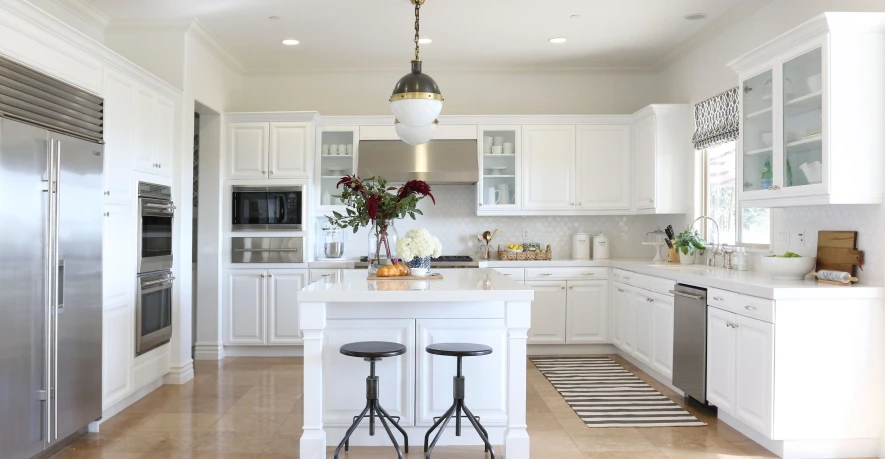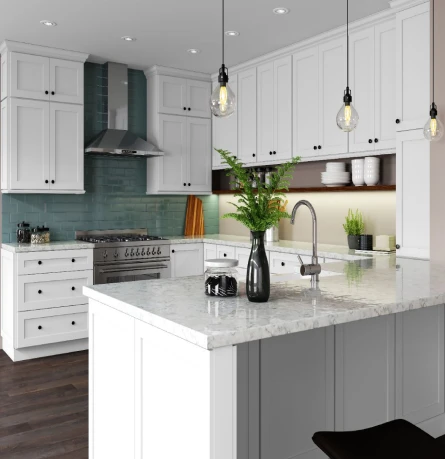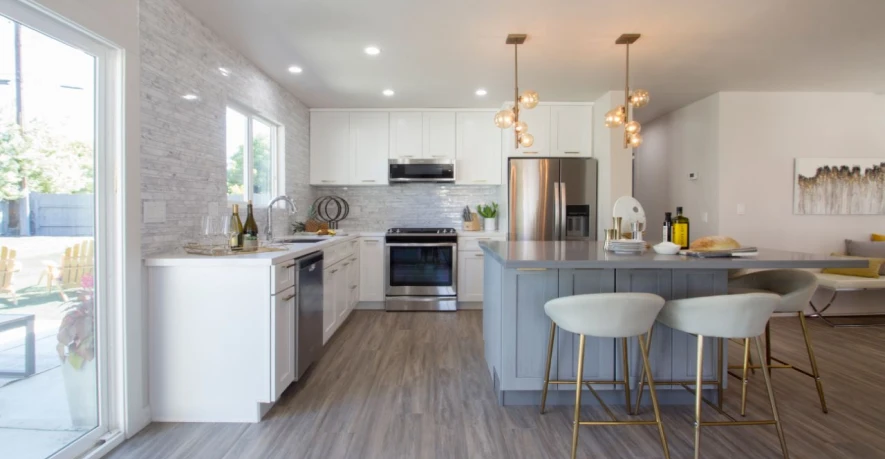 Menomonee Falls is a village in Waukesha County, Wisconsin, part of the US Milwaukee metropolitan region. According to the 2010 census, the village has 35,626 people, making it Wisconsin's most populous village. 
Menomonee Falls residents never skimp on decorations or furnishings when it comes to house decor. They are trying to be up to date to appear in top areas of the US. 
If you live there and want your kitchen to reflect the city's ambience, visit Badger Cabinets today. You will get the desired design with superb quality at affordable prices.
What makes us unique is our expertise
Expert Designer's Cabinets
Precision Installation
Quality Material
Expert Kitchen Remodeling
Custom Dream Design
Storage Solution
Badger Cabinets specialises in long-lasting cabinet lines that are also economical. Cabinets from major brands such as Fabuwood, Forevermark, J&K, and CCC are available. To fulfil the expectations of our valued consumers, we believe in unsurpassed material and ideal services.
What makes us the best cabinet store in town?
Best Cabinets with a High Level of Reliability
Badger Cabinets offers a diverse range of kitchen accessories, vanities, and cabinets built to last for many years. We offer durable, stable, and long-lasting cabinets and other cabinetry options in Menomonee Falls.
Quality, durability, and environmental sustainability are assessed independently at Badger Cabinets. That's how we bring you a selection that is both eco-friendly and covered by a warranty.
Functional Designs and Appealing Styles
You'll find unlimited cabinet style options, ranging from the classic Forevermark style cabinets. Every item to serve in Menomonee Falls is made with extreme care and accuracy to ensure maximum functionality.
So, visit our store to check the matching design and consult with our experts about your cabinet doors and material requirements. They will surely help you to find a perfect piece for your space.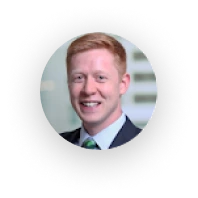 Michael Lauber
Badger was great to work with on a quick turnaround project at our rental property. They were responsive, fairly priced and stuck to their promised timeline for measurements and install. Great overall experience.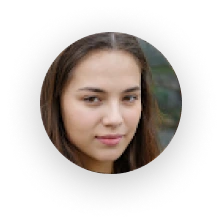 Dominique Larson
It is a complete solution spot for your finishing work. Authorized dealer of kitchen countertops. They provide a full kitchen, vanities, and niches. They have excellent craftsmanship and deliver as per design and requirements and on time. Their rates are very market competitive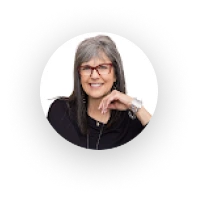 Lori Mendelsohn
Very pleased with the results and an easy process along the entire way. Well priced, quality service and Victor is a gem.. Thank you for the wonderful job you all did. Very grateful. You won't find a better deal-I shopped around. Stop here and safe yourself some time and trouble.

Sudi Pramod
My experience with Badger Cabinet was amazing! They didn't try to nickel and dime me for everything and their service was phenomenal!! They got the cabinets in . . .