Transform Your Kitchen and Bathroom Space with the Finest Quality Cabinets near
Greenfield, WI
Premium Kitchen Cabinet Services
We have Additional Locations in Wisconsin:
Explore Our Recent Kitchen Cabinets Projects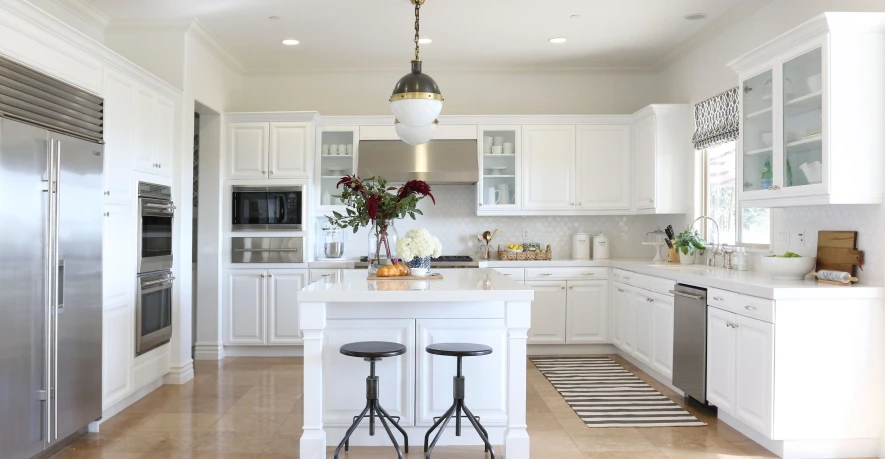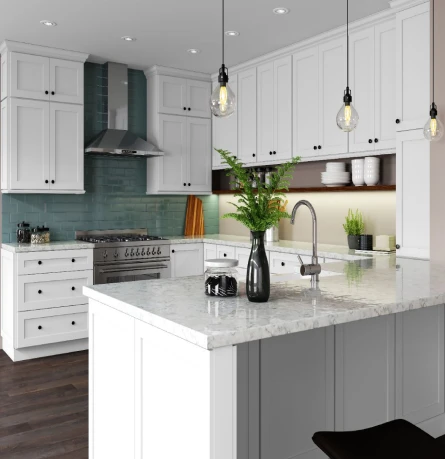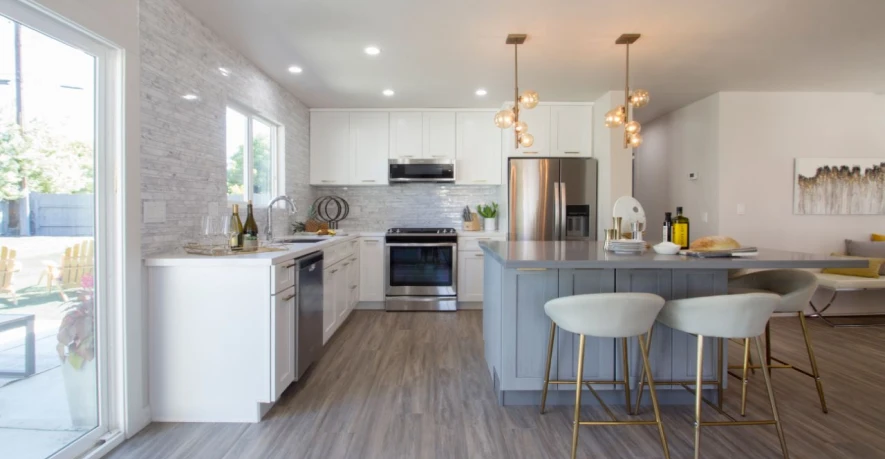 Renovations to the kitchen are significant to the residents, and there are several stores for that. But we help you find the best one and ease your desire to reface your kitchen and bathroom cabinets in Greenfield, Wisconsin. Badger Cabinets, the reliable Kitchen Cabinet Store, is your place to be at. Being the stand-out Greenfield cabinets dealers, we ensure the best deals on cabinets and vanities that begin with a free price quotation and consultation.
Enhance Your Home's Aesthetics with Stunning Kitchen Cabinet Styles
If you are one of those who want to transform your home interior, there are such things that have a significant impact. Stunning kitchen cabinets are one of them. They should not only be functional to provide storage solutions but also serve as stunning focal points. Therefore if you are a resident of Greenfield, Wisconsin, you are in great luck!
At our kitchen cabinet store, you will find every kitchen cabinet style to suit every taste and preference. Whether you are drawn to the sleek and minimalistic appeal of modern styles or want to have a traditional balance, our wide collection has something to match your vision. So, let us help you transform your home into a place of beauty and functionality with our Greenfield kitchen cabinets.
Unleash The Beauty Of Your Kitchen with a Variety of Kitchen Cabinet Colors
Using stunning cabinet colors is the most effective way to transform the appearance of your kitchen. If you are looking to revitalize your kitchen, no look further than our great collection of kitchen cabinets near Greenfield, Wisconsin. We help you Unleash your kitchen's beauty and create a space that truly reflects your style. 
With the impressive collection of kitchen cabinet colors, you will get a sophisticated and timeless look with rich and elegant choices. Whether you want a bold and contemporary statement or a warm and inviting charm, we have the perfect color options to bring your vision to life.
Transform Your Bathroom with Exquisite Cabinet Solutions
A bathroom is a sanctuary where you can unwind and ease yourself out. We bring you the perfect solution to elevate the aesthetics and functionality of your space with our durable bathroom cabinets near Greenfield, WI. Located near Greenfield, Wisconsin provides you with a range of exquisite cabinet solutions to perfectly transform your bathroom into a luxurious retreat.
With thoughtful configuration and personal preferences, our cabinets and bathroom vanity collection will reflect your personal style. So, if you're ready to transform your bathroom into a luxurious and functional space, visit our showroom today. Explore our exquisite bathroom vanity near Greenfield, WI, and let us help you create a bathroom that provides the comfort and relaxation you deserve.
Versatile Designs: RTA, Pre-Assembled, and Custom Cabinets in Greenfield, WI
Designing your dream space with exemplary cabinets can make all the difference. Whether looking for convenient customization or easy installation, we're the perfect kitchen designers near Greenfield, Wisconsin, to meet your cabinetry needs. Offering a good range of configurations, such as RTA Cabinets and Custom Cabinet, we cater to your preferences and requirements.
However, if you prefer quicker and more hassle-free options, we have pre-assembled cabinets ready to be installed upon delivery. For those seeking the ultimate level of customization, go for our custom cabinets in Greenfield, WI, with specific requirements and design preferences. With limitless possibilities, we allow you to optimize your storage by choosing unique finishes and reflecting your personal style.
Get in Touch Now for a Free In-Home Consultation in Greenfield
Why settle for the substandard when you have cabinets that perfectly align with your needs and styles? For exceptional quality at a remarkable cabinet price in Greenfield, look no further than Badger Cabinets. We are serving as a trusted and reliable provider committed to delivering top-notch cabinet solutions to exceed your expectations. Offering a wide range of styles, colors, and design choices, our dedication to customer satisfaction sets us apart, as appears from the cabinet reviews from our esteemed customers in Greenfield. Visit our kitchen cabinet store or schedule a consultation and let a team of experts help you create the perfect cabinets for your home.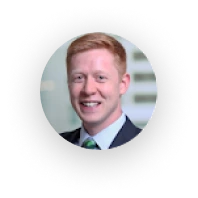 Michael Lauber
Badger was great to work with on a quick turnaround project at our rental property. They were responsive, fairly priced and stuck to their promised timeline for measurements and install. Great overall experience.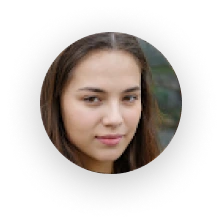 Dominique Larson
It is a complete solution spot for your finishing work. Authorized dealer of kitchen countertops. They provide a full kitchen, vanities, and niches. They have excellent craftsmanship and deliver as per design and requirements and on time. Their rates are very market competitive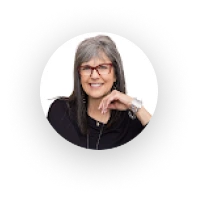 Lori Mendelsohn
Very pleased with the results and an easy process along the entire way. Well priced, quality service and Victor is a gem.. Thank you for the wonderful job you all did. Very grateful. You won't find a better deal-I shopped around. Stop here and safe yourself some time and trouble.

Sudi Pramod
My experience with Badger Cabinet was amazing! They didn't try to nickel and dime me for everything and their service was phenomenal!! They got the cabinets in . . .