Redefine the Aesthetics and Functionality of Your Space with Our Premium Cabinets near
Franklin, WI
Premium Kitchen Cabinet Services
We have Additional Locations in Wisconsin:
Explore Our Recent Kitchen Cabinets Projects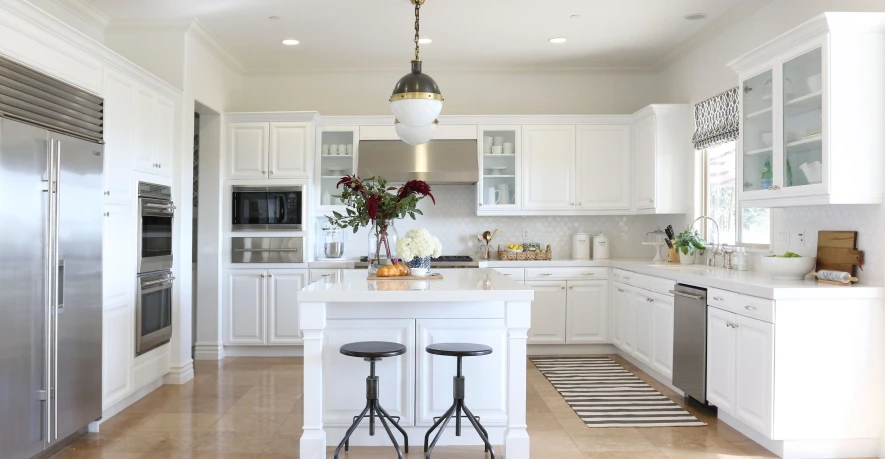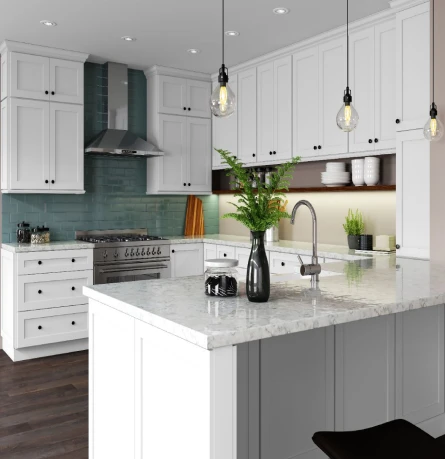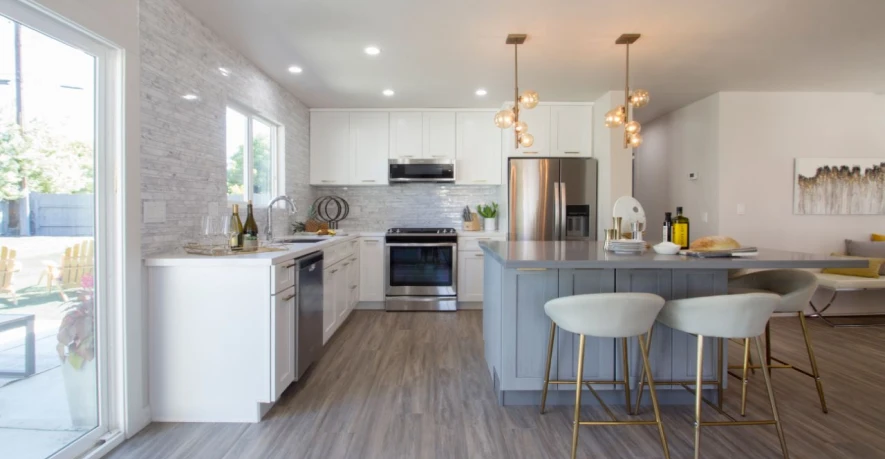 Want the best and most reliable cabinet store in Franklin WI? The team of professionals at our kitchen cabinet store with years of experience can help you find suitable cabinets for your needs. We have a wide range of styles, sizes, and colors of cabinets to match any home's decor. Also, our kitchen cabinets near Franklin, Wisconsin are crafted from long-lasting, high-quality materials. Give us a call right now to set up a meeting!
Elevate Your Home's Aesthetic with Trendy Kitchen Cabinet Styles
Create a world of difference by choosing the right cabinet and enhancing the aesthetic appeal of your home. Serving as not only a functional storage space but cabinets are also eye-catching elements to transform any space. If you look to elevate the statics of your home consider incorporating trendy cabinet styles that are sure to leave a lasting impression.
Offering a curated selection of trendy cabinet styles we cater to various design preferences. Featuring timeless elegance of traditional styles, you can find modern kitchen cabinets in Fraklin, Wisconsin with the blend of classic and contemporary styles. Staying on top of the latest trends ensures we remain fresh and modern.
Elevate Your Home's Aesthetic with Trendy Kitchen Cabinet Colors
Breathe new life into your home interior by choosing the right kitchen cabinet colors. It is the most impactful way to elevate the static appeal of your space instantly. Creating a fresh and stylish atmosphere our cabinet choices reflect your personal taste. Offering a wide range of colors for our Franklin kitchen cabinets, we feature from timeless classics to bold and adventurous shades.
At our showroom in Franklin WI, you can find trendy cabinet colors that go beyond just aesthetics. By staying up to date with the latest color palette we are sure to provide you with the style for years to come. So visit our kitchen cabinet store and elevate your home aesthetics with trendy cabinet colors into a stylish space reflecting your personality.
Transform Your Bathroom with Stunning Cabinet and Vanity Designs
Having stunning cabinet designs can enhance the overall ambience and functionality of the space. If you aim to transform your bathroom space into a luxurious treat, Badger Cabinets has the perfect solution for you. Presenting an impressive range of stunning cabinet designs, we've crafted the exquisite and highly functional bathroom vanity collection near Franklin, WI. 
Understanding the importance of blending styles and functionality, our collection of a variety of options to suit your taste and requirements. From classic to elegant or a sleek and modern design our expert team will help you find the right cabinet style. Not only do our kitchen designers in Franklin, WI craft the stunning designs but also provide practical storage solutions. So, if you are ready to elevate your bathroom, call us now to get started with free design quotation.
Experience Convenience with Quality Cabinet Layout
To have a functional and organized space, choosing the right cabinet configuration is essential. Badger Cabinets is all set to provide a white range of cabinet configurations, from RTA Cabinets to Pre-Assembled Cabinets & beyond, that will enhance the functionality and efficiency of your space. From ample space to efficient storage solutions or custom cabinets in Franklin, WI, we have you covered in all domains. Understanding the unique needs and preferences, our configurations suit different lifestyles and storage requirements. 
To experience the convenience in quality of our cabinet configurations and bathroom cabinets in Franklin, WI, we welcome you to visit a showroom today and discover the range of options we have. Let us help you create a more efficient and enjoyable space.
Reach Out to Us for a Free Consultation and a Fair Price Quote
Still concerned about how to get started? Badger Cabinets is here to bring your vision to life. Simply get in touch with us right now through the consultation form on our website or give us a call. We'll book a free in-home consultation for you to get things started!
Offering an extensive range of styles, colors, and cabinet configurations we deliver superior craftsmanship and quality in every project we undertake. In Franklin Wisconsin, we provide reliable and top-quality cabinet services for your home through our exceptional solutions.
So don't hesitate to visit our kitchen cabinet store near Franklin, WI and let us help you create your dream space on a budget.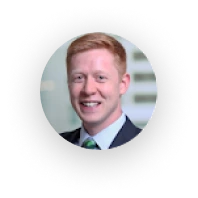 Michael Lauber
Badger was great to work with on a quick turnaround project at our rental property. They were responsive, fairly priced and stuck to their promised timeline for measurements and install. Great overall experience.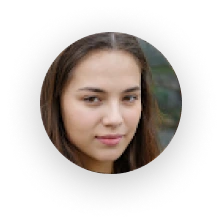 Dominique Larson
It is a complete solution spot for your finishing work. Authorized dealer of kitchen countertops. They provide a full kitchen, vanities, and niches. They have excellent craftsmanship and deliver as per design and requirements and on time. Their rates are very market competitive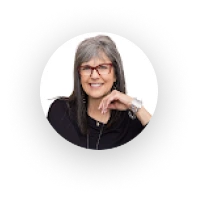 Lori Mendelsohn
Very pleased with the results and an easy process along the entire way. Well priced, quality service and Victor is a gem.. Thank you for the wonderful job you all did. Very grateful. You won't find a better deal-I shopped around. Stop here and safe yourself some time and trouble.

Sudi Pramod
My experience with Badger Cabinet was amazing! They didn't try to nickel and dime me for everything and their service was phenomenal!! They got the cabinets in . . .