Premium Collection of Cabinets near
Caledonia, WI
Premium Kitchen Cabinet Services
We have Additional Locations in Wisconsin:
Explore Our Recent Kitchen Cabinets Projects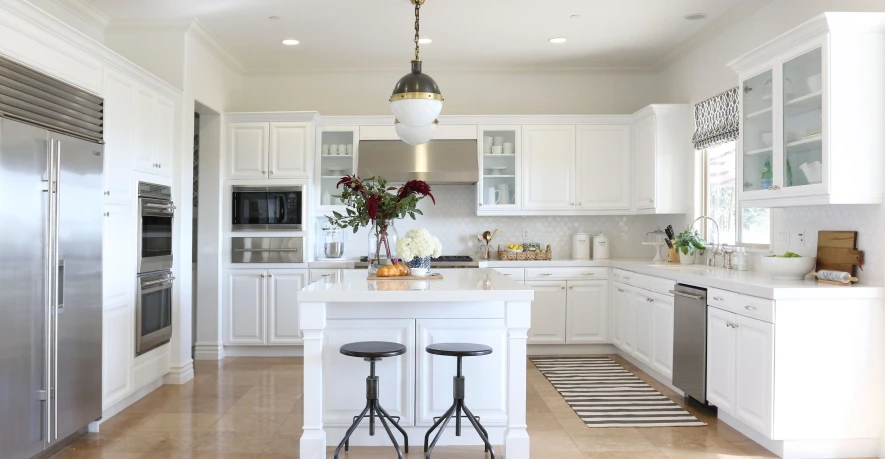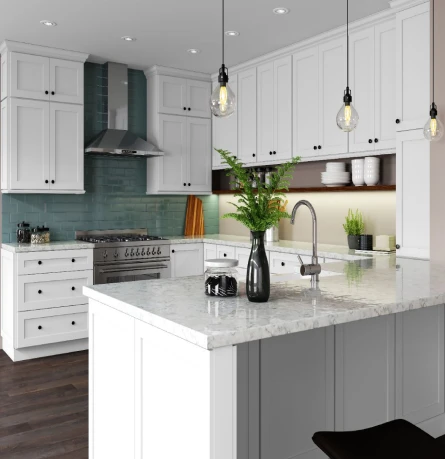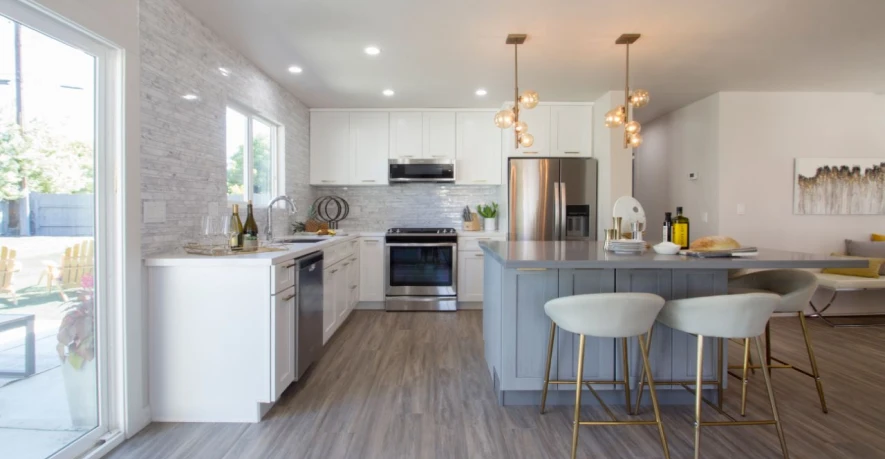 Caledonia is a village in the U.S. state of Wisconsin. It is in the county of the same name. At the 2010 census, 24,705 people were living there. In the village is the neighborhood of Franksville, which is made up of homes. There used to be a place called Franksville. 
Residents of Caledonia, the name of the city, also like to live in a way that is both cheap and good. In Caledonia and the areas close by, it's easy to find products with good value at the best price. Among these low-cost items are the inexpensive kitchen cabinets from Badger Cabinets, which the people of Caledonia love.
Here's what you need to know about Badger Cabinets' services, collections, and location:
We help people in the city of Caledonia and nearby towns in other counties. Our store is right next to Caledonia in the middle of Oak Creek. Contact us online or come to our store in Caledonia. Let's work together to update your kitchen!
At Badger Cabinet, we have a wide range of high-quality kitchen cabinets priced at the best price based on their quality and value. Most of our collection is made up of cabinets from brands like Forevermark, Fabuwood, J&K, and CCC Cabinets that you have always liked in Caledonia. Find cabinets that are made in the unique styles of these brands.
High-Quality Forevermark Cabinets
When people talk about a brand like Forevermark Cabinetry, they always use the word "quality." Forevermark Cabinetry is best known for its unique take on the Shaker style, which is a style that will never go out of style. At our outlet in Caledonia, you can look at natural shaker cabinets made by Forevermark.
Sturdy & Durable Fabuwood Cabinets
If you want cabinets made of high-quality wood in Caledonia, the Fabuwood brand is a good choice. Fabuwood uses Oak, Cherry, and Maple, some of the strongest types of wood, to make cabinets that last for many years.
Stylish & Modern CCC Cabinets
People know the CCC Cabinets for being modern, having a unique style, and being affordable. It is a brand that is elegant in every way. Visit Caledonia, Wisconsin today to see the real CCC cabinets collection.
Distinctive Kitchen Cabinetry by J&K
J&K is another brand of cabinets that makes durable, strong, and sturdy kitchen cabinets out of solid wood. Also, the expert designers at J&K Cabinetry give each new style a personal touch to ensure it is unique, modern, and high-quality. Visit Bader Cabinets near Caledonia to buy high-quality J&K Cabinetry products at prices that won't break the bank.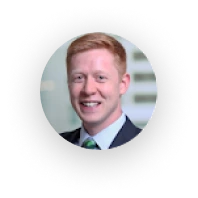 Michael Lauber
Badger was great to work with on a quick turnaround project at our rental property. They were responsive, fairly priced and stuck to their promised timeline for measurements and install. Great overall experience.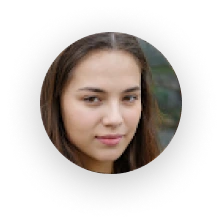 Dominique Larson
It is a complete solution spot for your finishing work. Authorized dealer of kitchen countertops. They provide a full kitchen, vanities, and niches. They have excellent craftsmanship and deliver as per design and requirements and on time. Their rates are very market competitive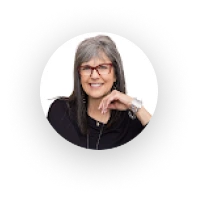 Lori Mendelsohn
Very pleased with the results and an easy process along the entire way. Well priced, quality service and Victor is a gem.. Thank you for the wonderful job you all did. Very grateful. You won't find a better deal-I shopped around. Stop here and safe yourself some time and trouble.

Sudi Pramod
My experience with Badger Cabinet was amazing! They didn't try to nickel and dime me for everything and their service was phenomenal!! They got the cabinets in . . .